M O'Brien were proud to be in attendance of the landmark 10th CPA stars of the future awards ceremony hosted at the heart of England conference and events centre. The trailblazing stars of the future awards recognise and reward Apprentices and trainees in the Construction Plant industry who have shown dedication and commitment to their craft.
M O'Brien sponsored two awards, Plant Mechanic of the year & College of the year. Senior account manager Matthew Reed was representing M O'Brien on the day and presented the worthy winners with their prizes.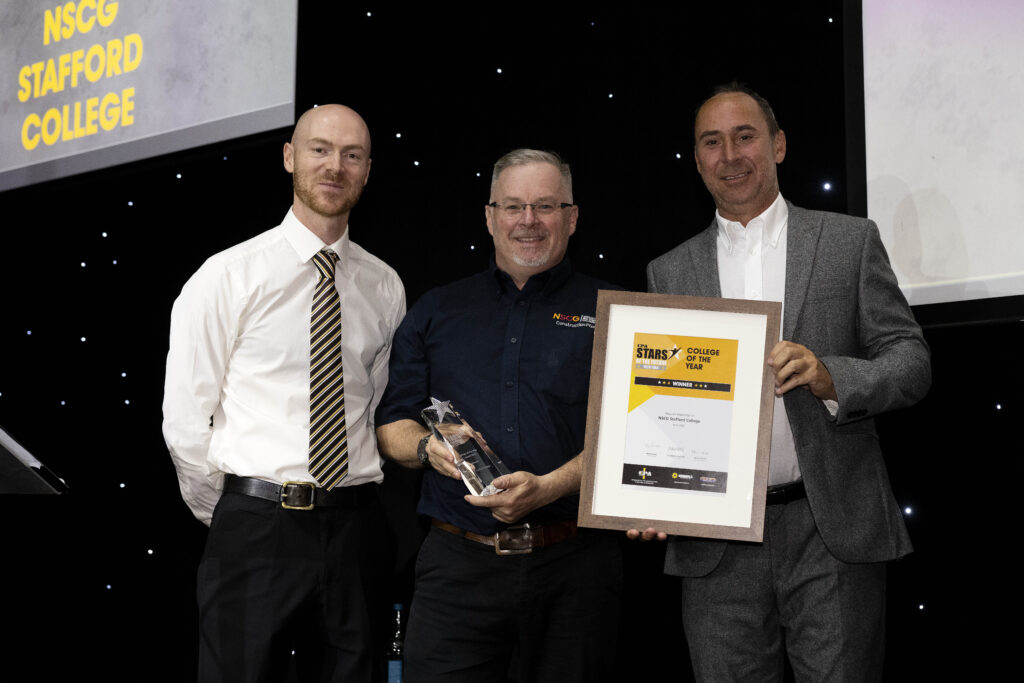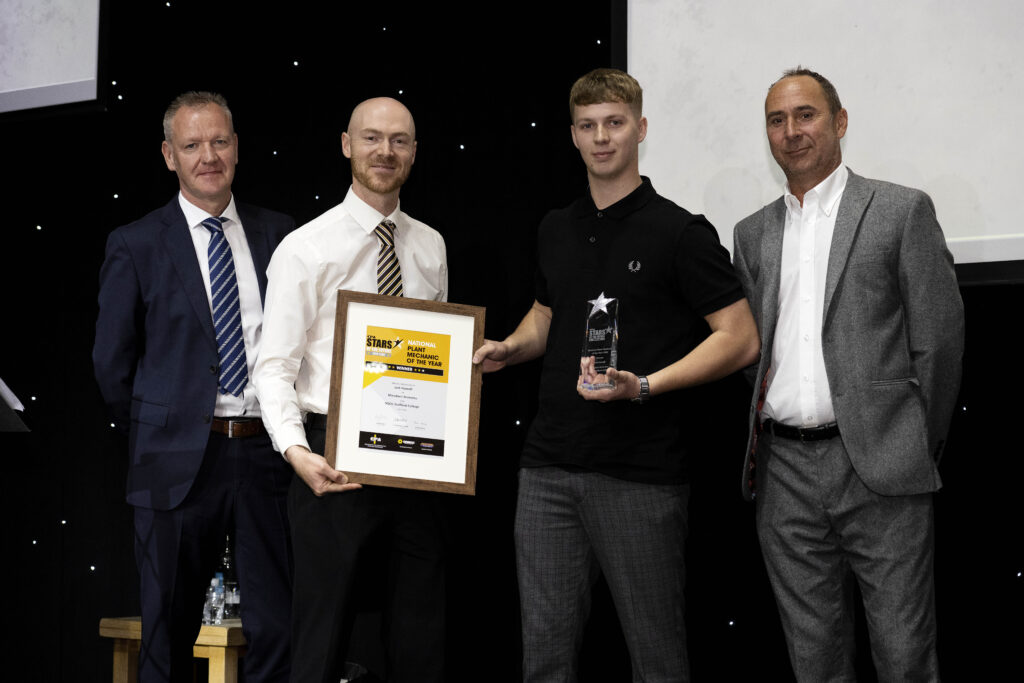 The CPA team caught up with Dan O'Brien, before the event for a short interview and to ask his views on the event.
How long have you been involved with Stars of the Future?
This is our first year being involved in the Stars of the Future awards, we have followed with a keen interest in recent years and are very impressed with how it has become a premier event for showcasing the young talent that is coming through in the plant industry. Even more impressive again, is the amount of candidates put forward for these awards. It's so encouraging to know that the opportunities to join our apprentice programs are being utilised to the full potential.
What do you think of the Stars of the Future awards initiative? Why are events like this so important for the industry?
I think it is very important that events like this take place, it gives recognition to the nominees, their hard work and the commitment it takes to pursue the various career paths that the construction industry has to offer. It allows us to showcase these career opportunities and encourage new apprentices to join the exciting programs that all of the employers involved with stars of the future have to offer, and keep closing the skills gap within our sector.
How important is it to recognise and reward apprentices and trainees?
Very important, I think the element of competition adds a new dimension to the apprentice's journey, and gives them something new to aim for, completing an apprenticeship is a big achievement in itself, but to then be shortlisted for awards like this is something they should really be proud of and take their confidence forwards with them for the rest of their career.
Well done to all of the winners and nominees for the 2022 stars of the future awards, and thank you to the CPA for allowing us to be a part of this event.